Effective Bed Bug Control For Your Akron & Cleveland, OH Home
Unfortunately, Northeast Ohio is a popular destination for bed bugs. In fact, Cleveland is one of the worst offenders in the nation when it comes to bed bugs in Ohio. After a long day, the last thing you want to worry about when you crawl into bed is what else might be crawling around in your sheets. If you're facing a bed bug infestation, Epcon Lane can provide quick and effective services in Akron to get rid of your bed bug problem before it can cause you one more sleepless night.

Our Bed Bug Control Process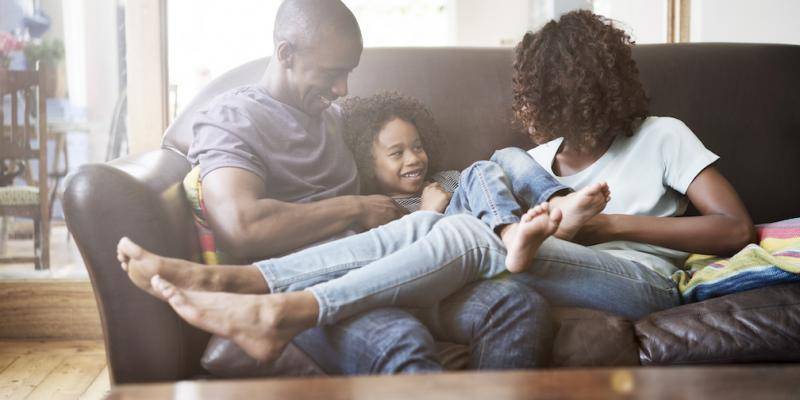 Every bed bug situation is unique, so we don't rely on cookie-cutter services to stop your infestation. When you call on Epcon Lane for help, one of our certified bed bug exterminators will be at your home within 24 hours to complete an inspection to determine the extent of your infestation and the best course of action.
Depending on the severity of your infestation, our service plan may include:
Bed bug heat service
Box spring and mattress encasements
Steam and chemical service
Crack and crevice services
Thorough follow up inspections
Highly-Trained Bed Bug Exterminators
If bed bugs in your home have you tossing and turning at night, the last thing you want is to waste time and money on services that don't work. You need a pest control company you can trust to do it right the first time. The exterminators at Epcon Lane undergo regular training, staying up-to-date on the latest bed bug service technology and techniques. Our thorough inspections will save you money, time, and provide you with the relief you need. Trust Epcon Lane to give you the guidance you need to get bed bugs out of your home.
Effective, Affordable Service Options
Our steam and chemical services start with an inspection to detect bed bug activity. If bed bugs are hiding in your furniture, bedding, or even in the perimeter of your home – you can trust that our skilled exterminators will find them. We spot-treat the cracks and crevices of your home to eliminate the bed bug population and return for not one, but two follow-up services to make sure we've put an end to your problem for good.
Bed Bug Heat Service Available
We also offer heat services using highly effective Heat Assault Trailers to penetrate the smallest cracks and crevices of your home where bed bugs might be hiding. By raising the temperature inside your home to 150 degrees, we can destroy your entire infestation. This innovative service reaches where pesticides can't, giving you immediate results without putting your family or belongings at risk.
75+ Years of Family-Friendly Bed Bug Solutions
At Epcon Lane, we have over 75 years of experience helping people like you restore the comfort and safety of their homes. You don't have to face a bed bug infestation on your own. Give us a call at 216-438-8108 and trust the home pest control professionals and commercial bed bug exterminators at Epcon Lane to walk you through bed bug removal, from start to finish.
Request A Free Quote
Complete the form below to request your free quote.